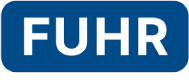 GERMANY
Multipoint Locks
With exterior doors trending bigger and bigger, there is a growing interest in multipoint locking systems among door shops and OEMs of all sizes. In Europe, FUHR has established itself as the standard for high-performance openings.
With motorized, automatic and key-operated product lines, they have a multipoint lock for virtually any exterior door. FUHR is always looking to improve and expand their already exhaustive offering in response to the needs of the market. We are proud to be partnering with them to bring their best-in-class products to door makers here in North America.
Securing doors for over 160 years.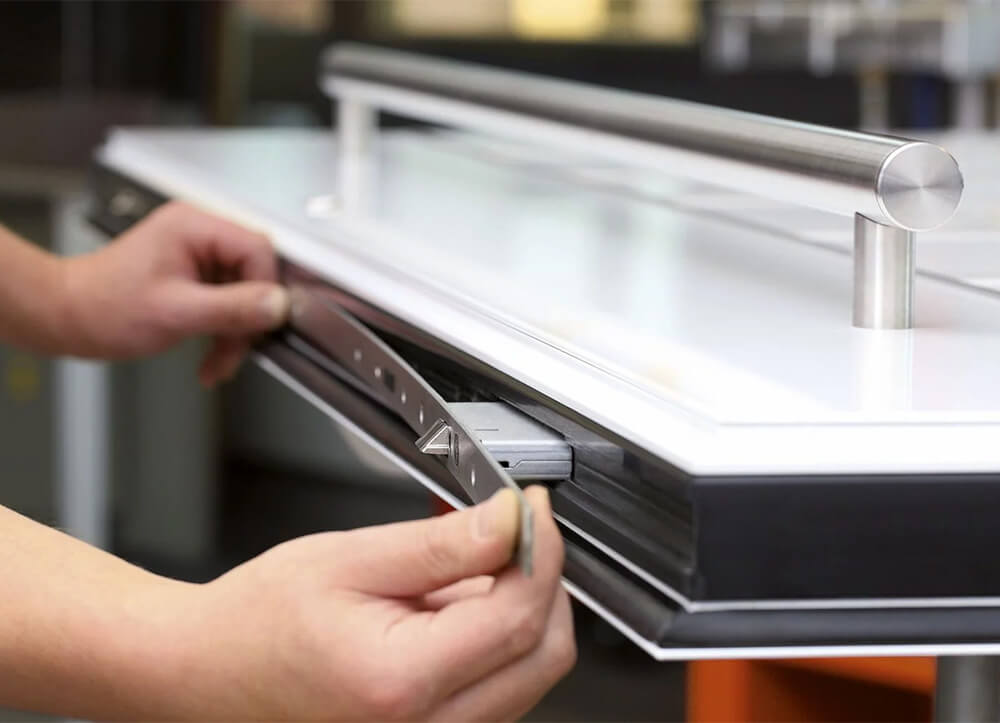 North American Distributor for FUHR
Bridgeport Worldwide is partnering with its OEM customers to develop opportunities for FUHR's state-of-the-art multipoint locks in their offerings.
Sales & Technical Support
Whether you are a dealer, OEM, fabricator, or specifier, we are here to work with your team to help bring FUHR's industry-leading technology into your program. Please feel free to reach out to our sales team.