THE NETHERLANDS
Obsessed with details.
For almost twenty years, Dutch manufacturer, FORMANI, has collaborated with top European and American designers to create iconic collections that go beyond just a beautiful lever design, to providing a Total Project offering so designers can ensure a consistent look throughout.
Award-winning collections by modern Dutch designers like Piet Boon and Bertram Beerbaum, as well as global superstars like David Rockwell and Gensler provide a wide selection of formal choices in luxurious finishes like Satin Black, Satin White, Bronze, and PVD Satin Gold. The range of unique forms and finishes have made FORMANI a favorite for designers of modern interiors.
Total concepts for any project.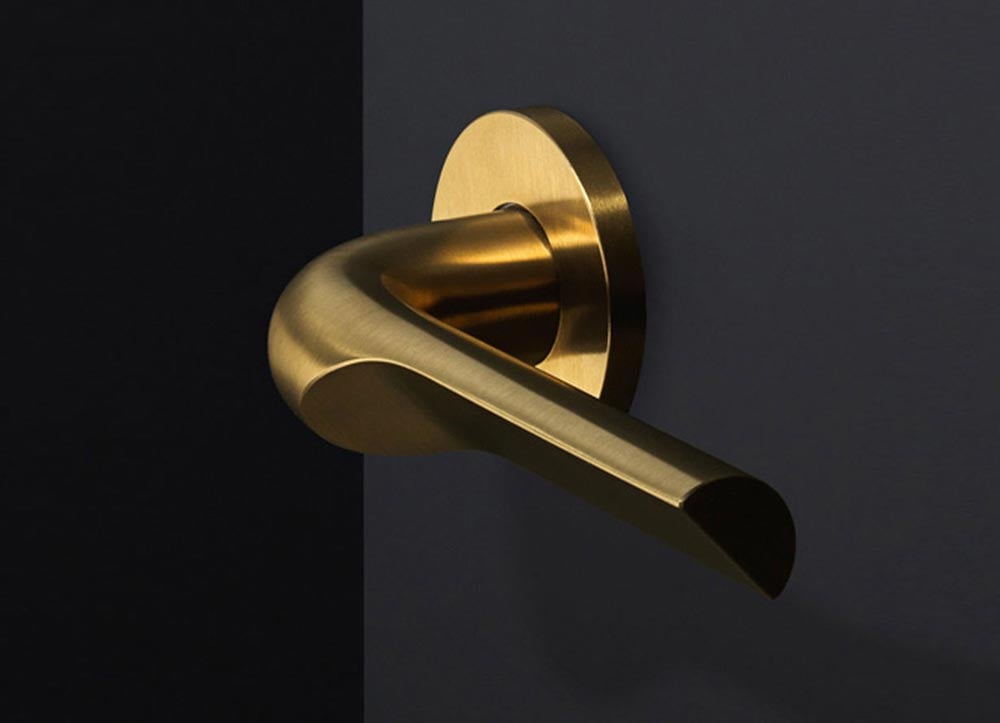 Exclusive North American Distributor of FORMANI
Bridgeport Worldwide is proud to represent and support FORMANI's architectural hardware to dealers throughout the US and Canada.
Sales & Technical Support
Whether you are a dealer and distributor, OEM, fabricator or designer, or specifier, we want to partner with you to support your current and future design/build projects.
Learn more about all of their collections:
Download Formani Catalog
What's New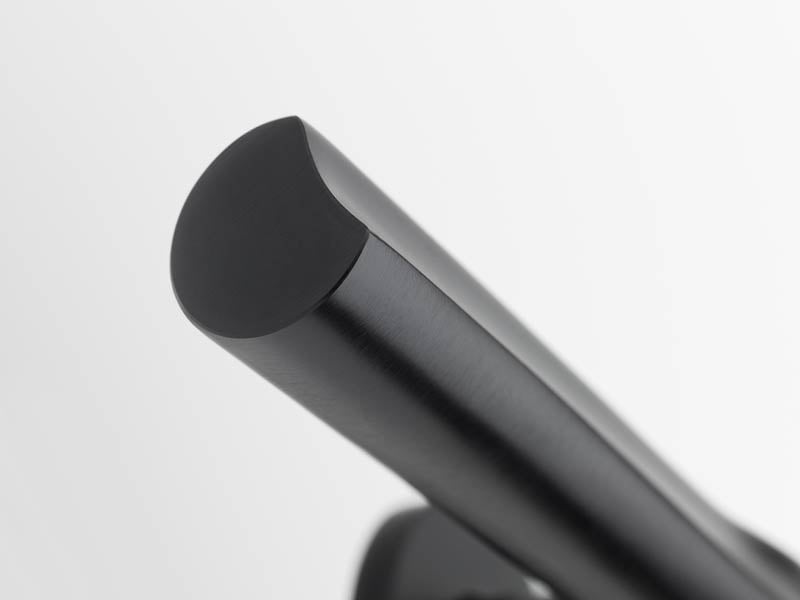 Introducing Eclipse
International award-winning creator of some of the most exciting built environments in the world, David Rockwell, in collaboration with FORMANI, has developed ECLIPSE, a new collection featuring four lever designs in four refined finishes. Its distinctive sculpted form turns out to be an ergonomic hit with anyone that lays their hand on it. Winning a 2021 red-dot design award, the Eclipse collection is a complete project offering, with pulls and cabinet hardware as well as window handles and accessories.
Learn More About Eclipse
Projects
The variety of forms and solutions makes FORMANI's offering able to inhabit comfortably projects of all types—whether commercial, hospitality, or high-end residential—while providing solutions for throughout the project.