Knowledgeable Distributors of High-Performance Door Hardware Solutions
Bridgeport Worldwide specializes in finding best-in-class building products from around the globe and distributing them through the supply chain serving the most exacting designers and builders in North America.
But, we don't just move products. We move and manage the information needed to effectively introduce and support our suppliers' offering in this market, while providing them critical feedback that feeds their continuing development and service improvements.
We bring deep knowledge of the products, the projects, and the people, to the important work of delivering our solutions efficiently to everyone working at the top of their game. Whether they're making doors, making design decisions, or just making a deadline, Bridgeport Worldwide is dedicated to keeping makers making.
We love being the connection between passionate manufacturers and equally passionate designers and builders, all who are dedicated to building something beautiful.
Who We Serve
Overseas Manufacturers
Bringing new building products into a market as complex and demanding as this one requires an experienced partner who appreciates the scale of the effort needed to break-in, build, and maintain a premium brand.
We offer in-depth market knowledge, an established network of qualified dealers, marketing support services, and a world-class logistics team to help make it all happen.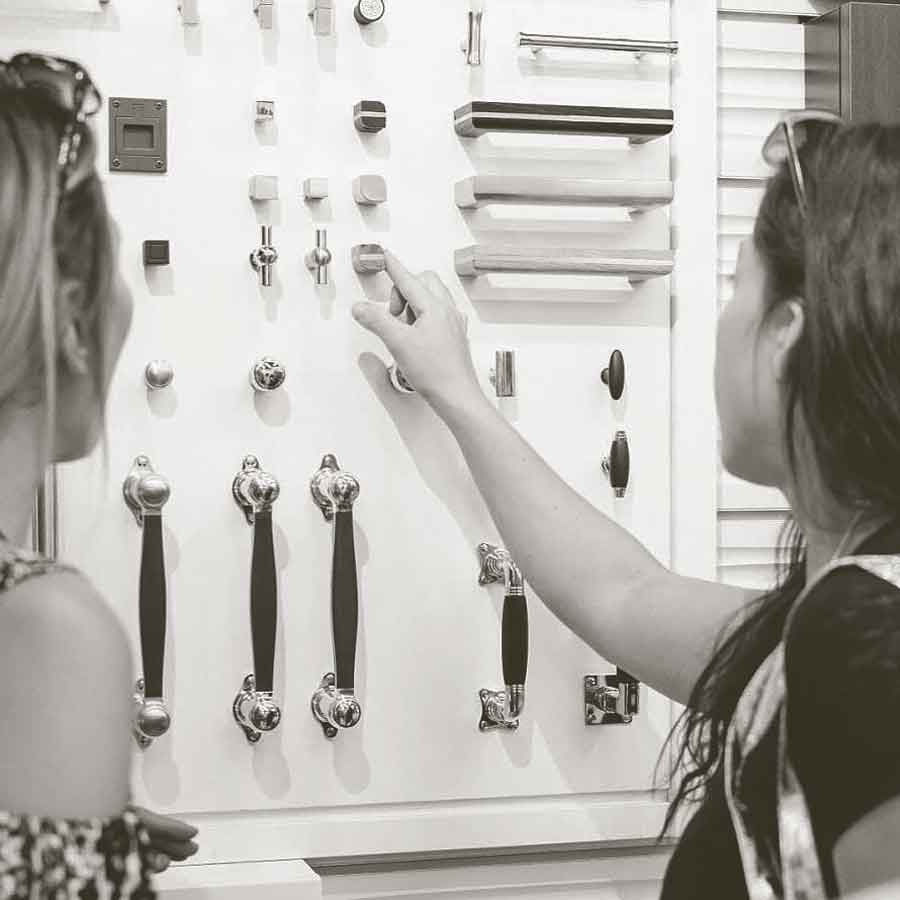 Dealers & Distributors
For dealers who work at the very top of the design-build supply chain, we are a responsive and reliable partner, helping you source the innovative products your best customers are demanding.
There is no cookie-cutter approach. We work hard to understand your particular market and its challenges and provide what you need to reach it. We pride ourselves on hustling hard to help you check things off your list and make you look good with our great products.
OEMs & Fabricators
Bridgeport Worldwide offers a range of state-of-the-art specialty hardware and accessories suited to high-performance door assemblies for door manufacturers serving the premium and high-performance markets. From acoustical and weather-proofing door bottoms to adjustable hinges to in-door pivots, specialty latches, and gaskets, we supply components for the highest-performance door assemblies. We are happy to work with you on customized trim packages and tailored buying programs.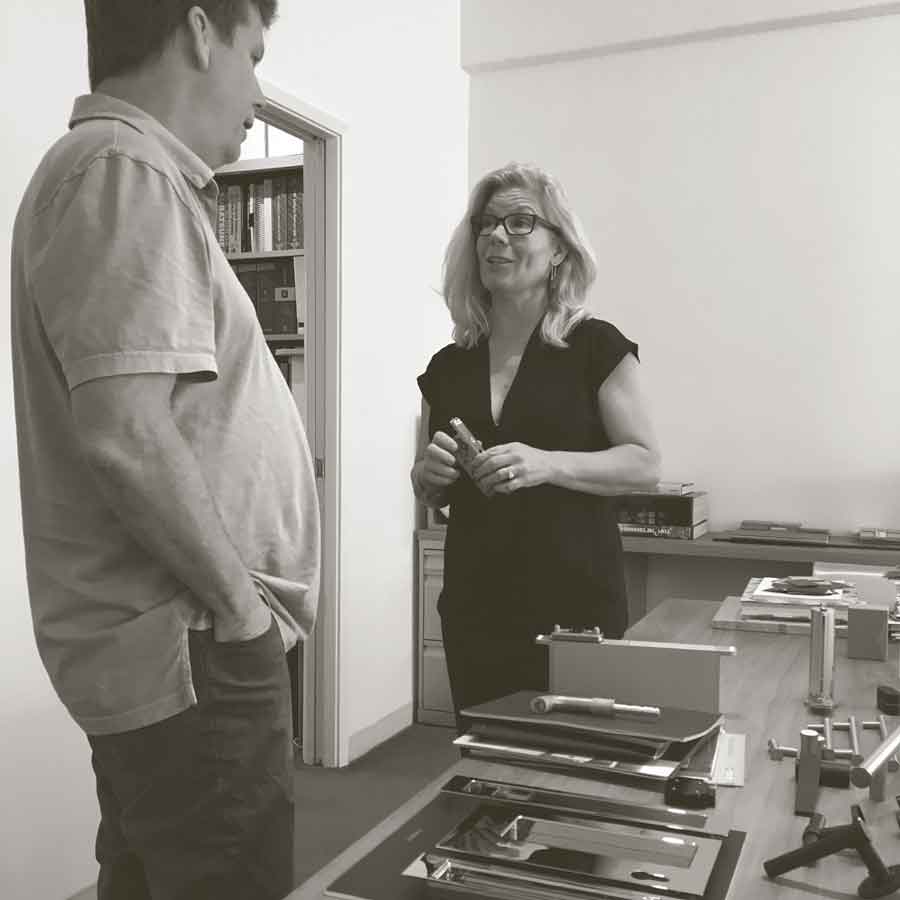 Designers & Specifiers
Designers will find an attentive and capable partner in Bridgeport Worldwide who understands the challenges of specifying specialty products and guiding that specification through installation in their project. We offer our expertise to help you make your case for the best solution. Samples, literature, technical expertise, and inspiration: Bridgeport Worldwide is a surprisingly deft little warehouse of architectural hardware.