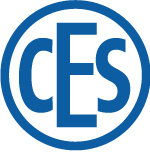 GERMANY
Profile Cylinders and Locks
Founded in 1840, CES is one of the world's leading manufacturers of high-performance mechanical and electronic locking systems. The versatility of their offering is unmatched, both in performance and the aesthetics, with profile and mortise
The range of lengths, finishes, and features— including their Schlage-C keyway profile cylinders—brings a welcome level of control and security to an often overlooked door component in the North American market.
CES North American Distributor
Bridgeport Worldwide is proud to be the official North American distributor of CES cylinders and mortise locks. They are a critical component for many of our customers' projects.
Sales & Technical Support
Whether you are a dealer, distributor, OEM, fabricator, or specifier, we want to help to support your current and future design/build projects.
Contact Us
What's New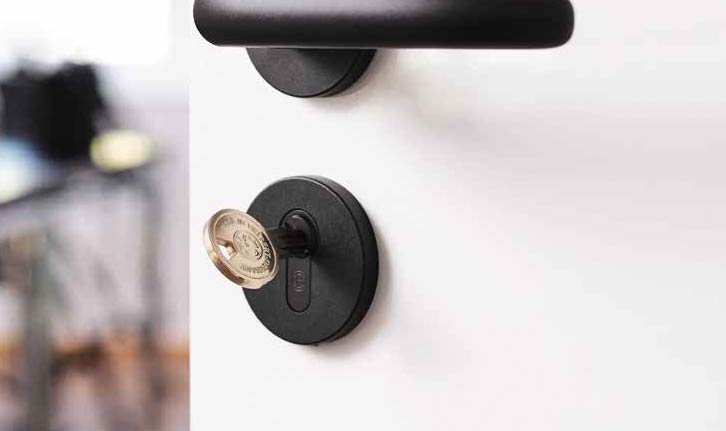 Look & Feel Finishes
CES has been known for their almost exhaustive range of fine finishes, but they are not ones to rest on their laurels. The new Look & Feel range meets the current trend of dark tones in trim hardware. Their proprietary multi-stage coating process allows them to deliver some unique and subtle bronze finishes —and, of course, matte black (Midnight Black)—for their locks and cylinders
Learn More