THE NETHERLANDS
Hidden Perfection
Dutch manufacturer FritsJurgens designs and manufactures a focused line of specification-grade pivot hinge systems that has tested everyone's assumptions about what's possible when it comes to designing and building pivot doors.
FritsJurgens had the simple but revolutionary idea of putting all their pivot closer technology in the door, removing the mess and cost of an in-floor closer, and liberating designers and builders to dream big. Being FritsJurgens, they've never stopped innovating and improving on this idea.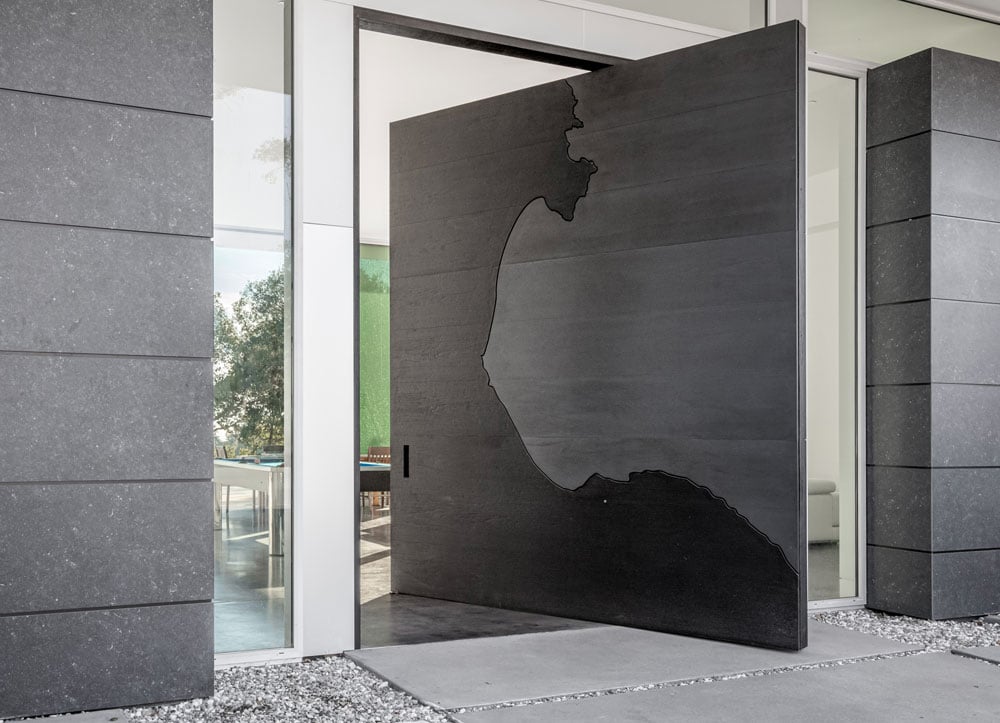 Join the Revolution
Bridgeport Worldwide is the official North American distributor and technical support partner for FritsJurgens Pivot Hinges and door systems.
Sales & Technical Support
Whether you are a dealer and distributor, OEM, fabricator or designer, or specifier, we want to partner with you to support your current and future design/build projects.
Systems Overview : Learn more about FritsJurgens pivot door solutions.
Download Brochure
Products
System One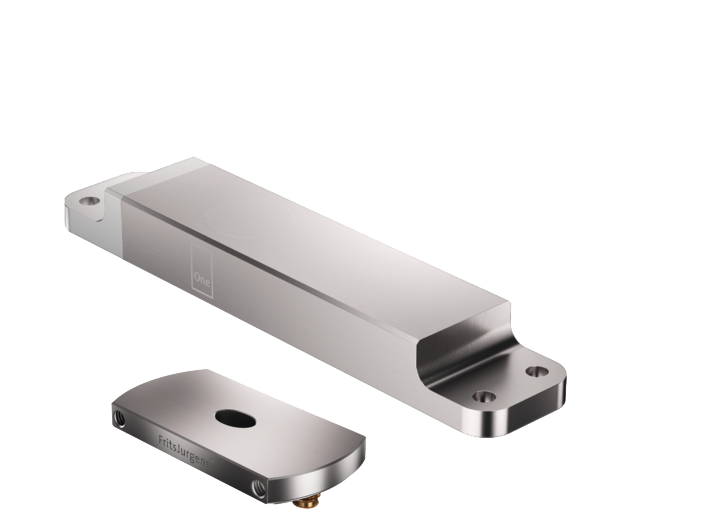 only 18mm high
360° Operation
For doors up to 1,100 lbs.
No hold positions
No Closer or Damper Function
Minimum Door Thickness : 1-9/16"
System M / M+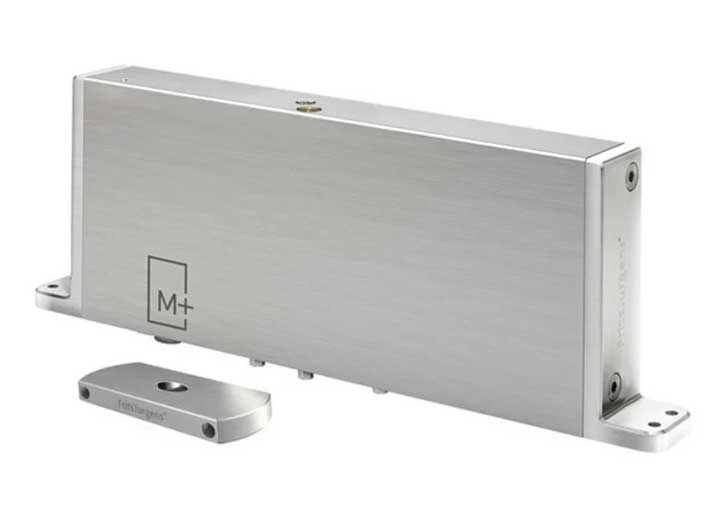 Dual-Acting Pivot/Closer
Load Capacity : 1100 lbs.
Hold Positions at 0º, 90º and -90º
Self-closing from +125º and -125º
Fully-adjustable Closing Speed.
System M+ with Latching Speed Control
ADA Models also available
Minimum Door Thickness : 1-9/16"
System 3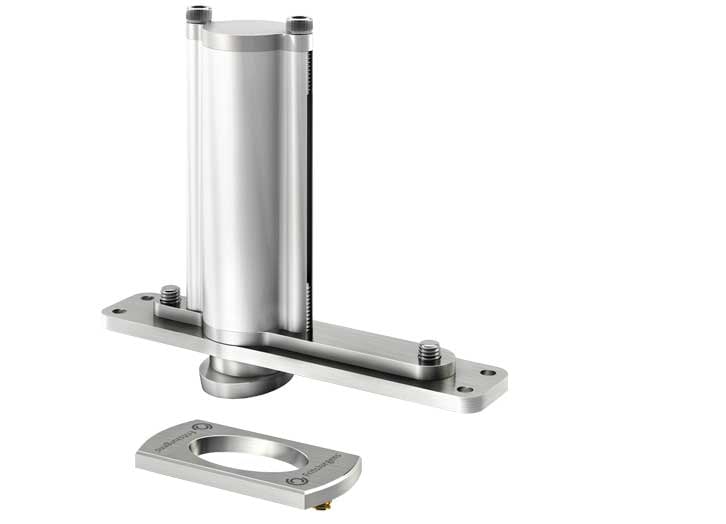 360° Operation
Hold positions at every 90°
Closes with Damper from each 45° position like the smoothest turnstile ever
Available in 4 spring strengths to ensure proper closing force for doors from up to 770 lbs.
Minimum Door Thickness : 1-9/16"
Great for Space Partitioning
What's New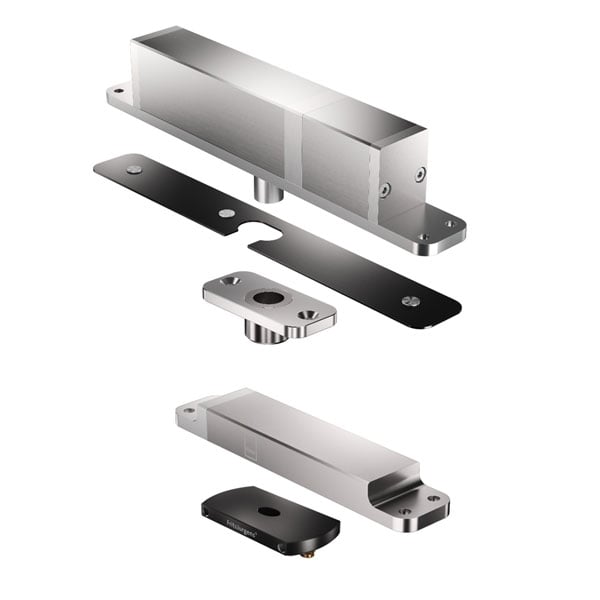 Two New Products Launched
This is a powerful one-two punch for making knock-out metal-framed glass pivot doors with the thinnest profiles possible.
First, FritsJurgens has upgraded their powerhouse System One bottom pivot to be a mere 18mm (just less than 3/4"), and it still handles a 1,100lbs door. It also is now compatible with all System M/M+ floorplates.
The other new product, Top pivot Reversed, takes all the performance and adjustability of their standard top pivot and flips it so it's up in the header or ceiling, with only the top pin set in the top of the door.
Learn More About These New Products
Why FritsJurgens Matters