SWITZERLAND
High-Performance Automatic Door Bottoms
For over 70 years, Planet has developed and manufactured the widest range of premium automatic drop-seals availabel for any doors—wood, metal, and frameless glass, sliding, swing and pivot. With solutions for doors as wide as 19 feet, Planet drop-seals are a versatile performance solution where a barrier against sound, air, light, smoke and water are required.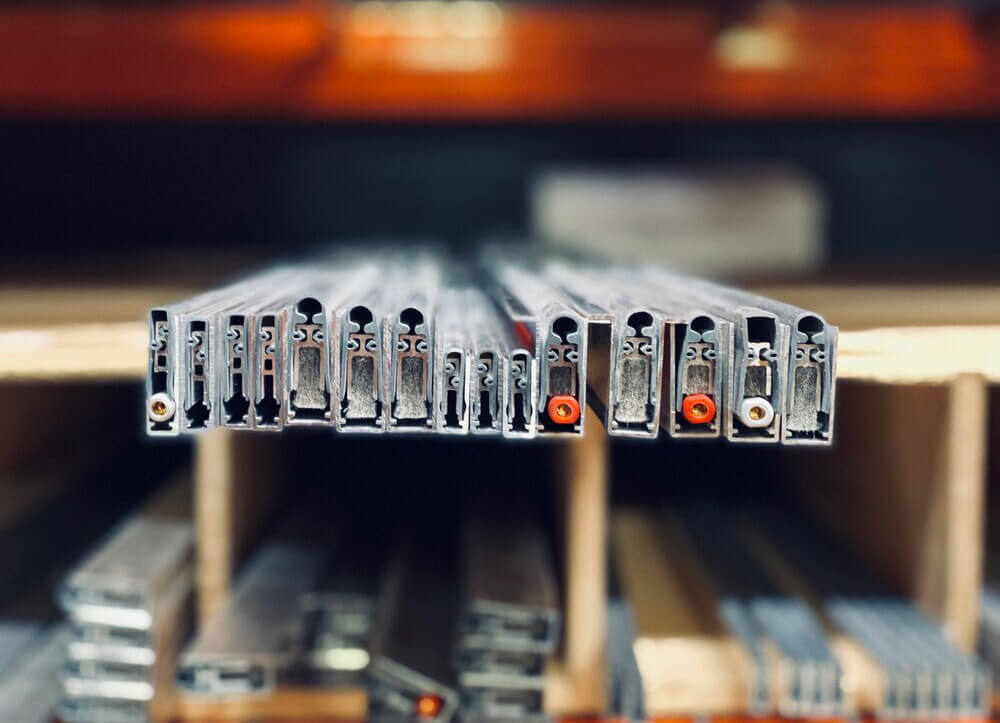 Planet North American Distributor
Bridgeport Worldwide is the official North American distributor and technical support partner for Swiss-made Planet drop seals.
Sales & Technical Support
Whether you are a dealer and distributor, OEM, fabricator or designer, or specifier, we want to partner with you to support your current and future design/build projects.
Learn more about Planet drop seals:
Download Brochure
Products
For Entry Doors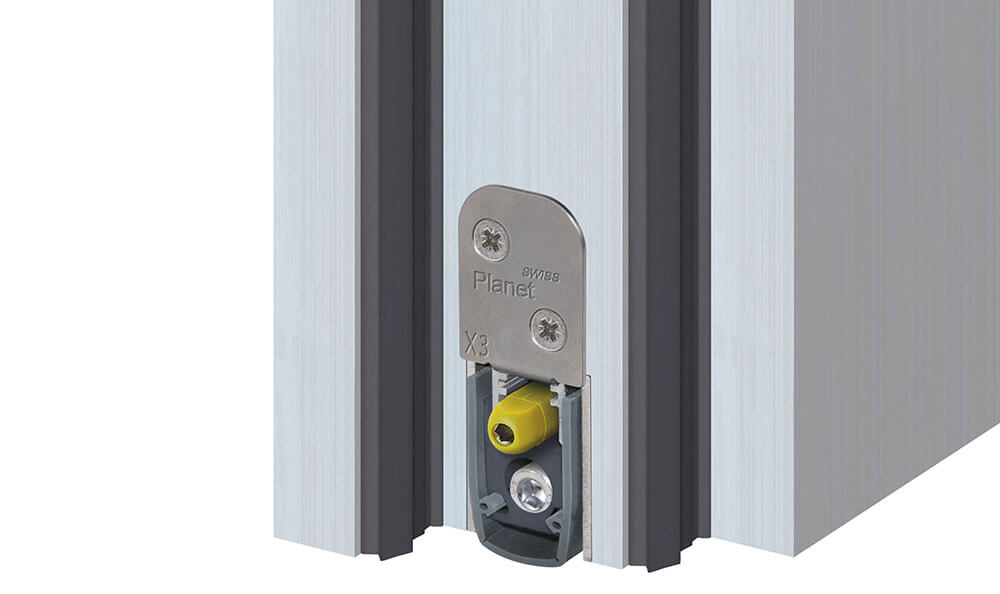 Planet X3
For exterior doors of any material
Driving rain proof (7A/9A, certified)
Great for zero-threshold situations
Unique 3-way sealing movements
Sound attenuation up to 52dB
Minimum door thickness 68 mm
For Interior Doors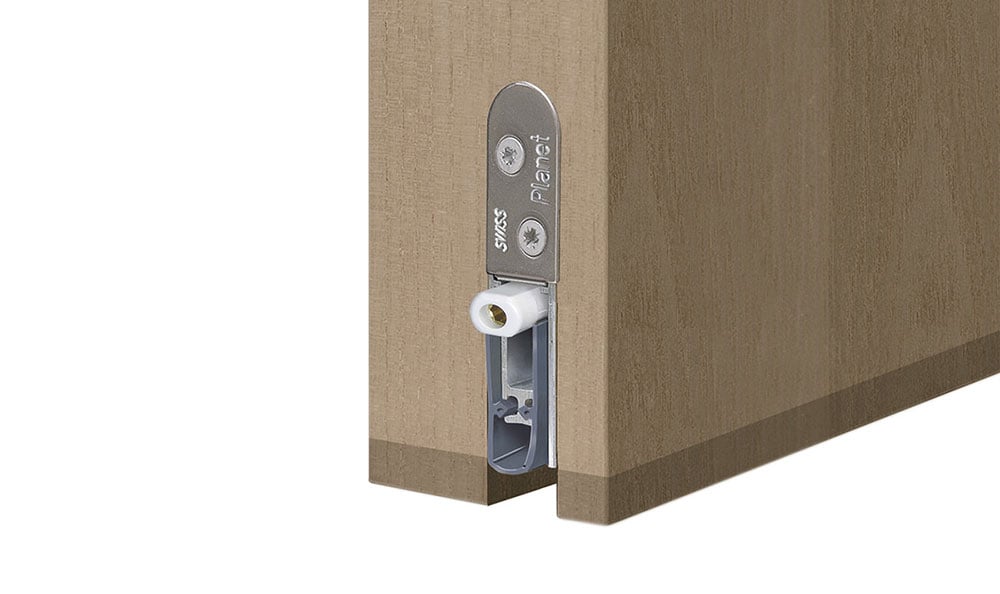 For doors of any material or width
Sound absorption up to 55db
Parallel deployment, no dragging
Swing and sliding door solutions
Models for increased air circulation
Thinnest profile : 8mm
For Glass Doors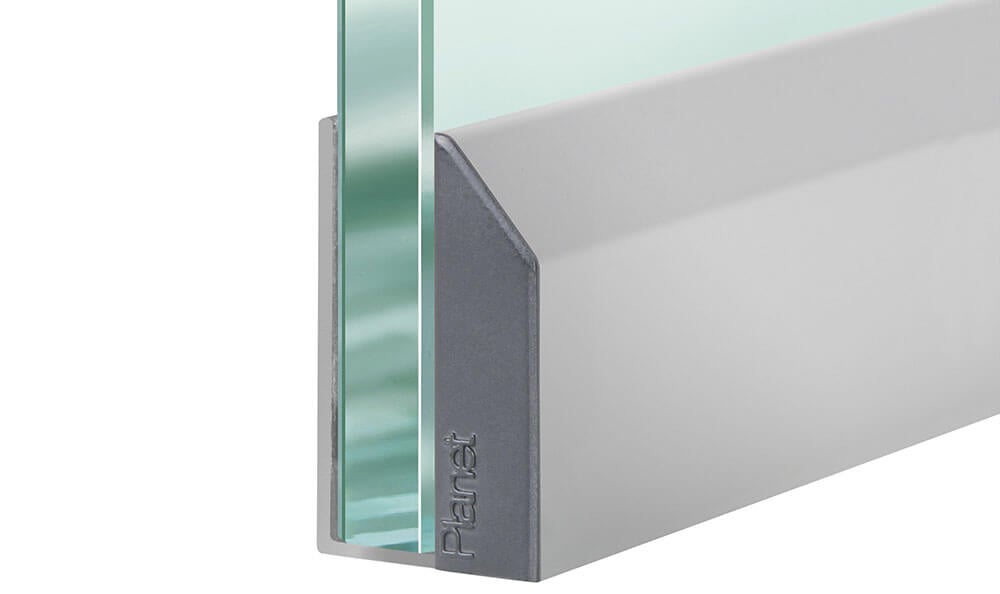 Solutions for frameless glass doors
Models for swing or sliding doors
For doors up to 1/2" thick
Retrofit models available
What's New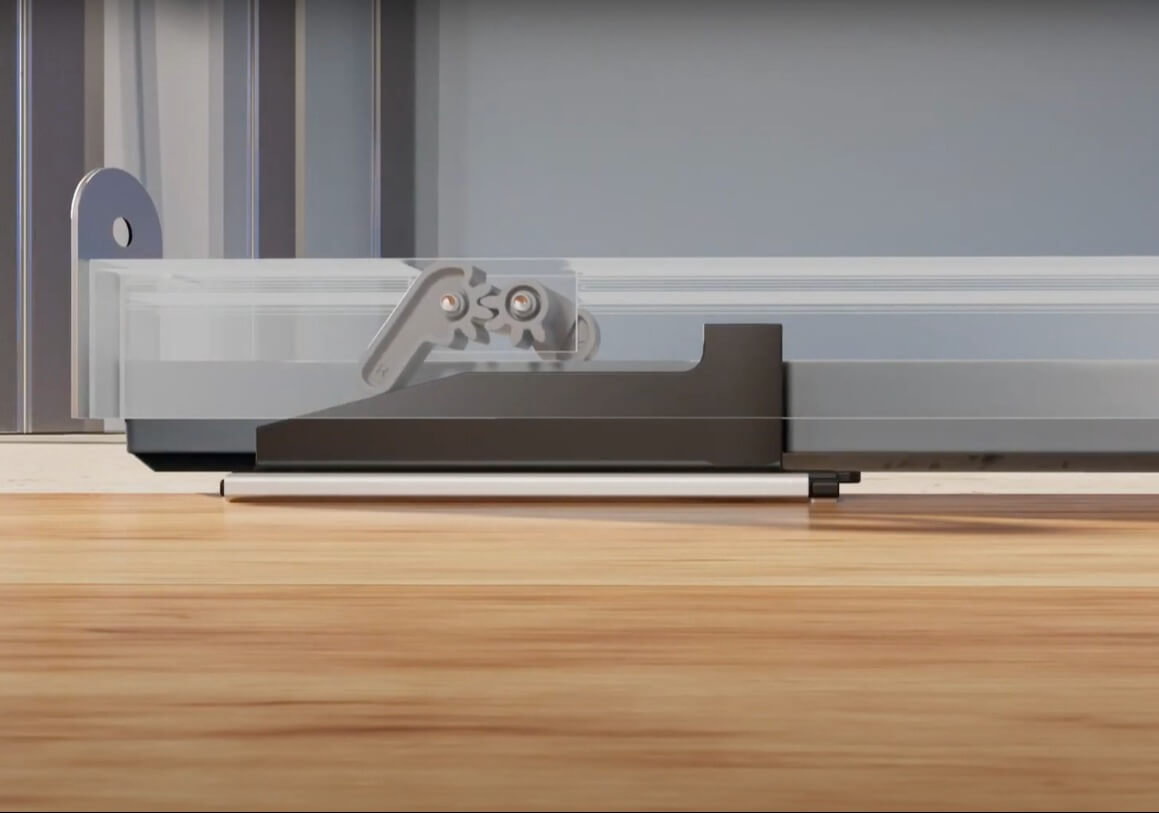 Planet's Sliding Door Solution
The Planet SN is the world's first, and only, 'buttonless' drop-seal for sliding doors. Actuated by a trigger plate mounted to the floor, the Planet SN provides 48 dB attenuation on both exposed and sliding doors. ADA-compliant, the Planet SN operates smoothly and quietly with zero force, meaning the door can stay closed without having to be locked or latched.
Learn More