TECTUS PRO-TIPS
We've developed this page as a resource for those who are specifying or installing TECTUS hinges and want to gain a deeper understanding of this versatile system. As with anything having to do with door hardware, there is always something more to learn, so, here we will be collecting information about any new products and methods, best practices, or tales from the shop floor.
We encourage you to reach out about your own experiences with concealed hinges, so we can share them with fans of TECTUS everywhere.
tectus.info@bridgeportworldwide.com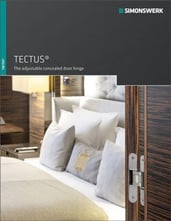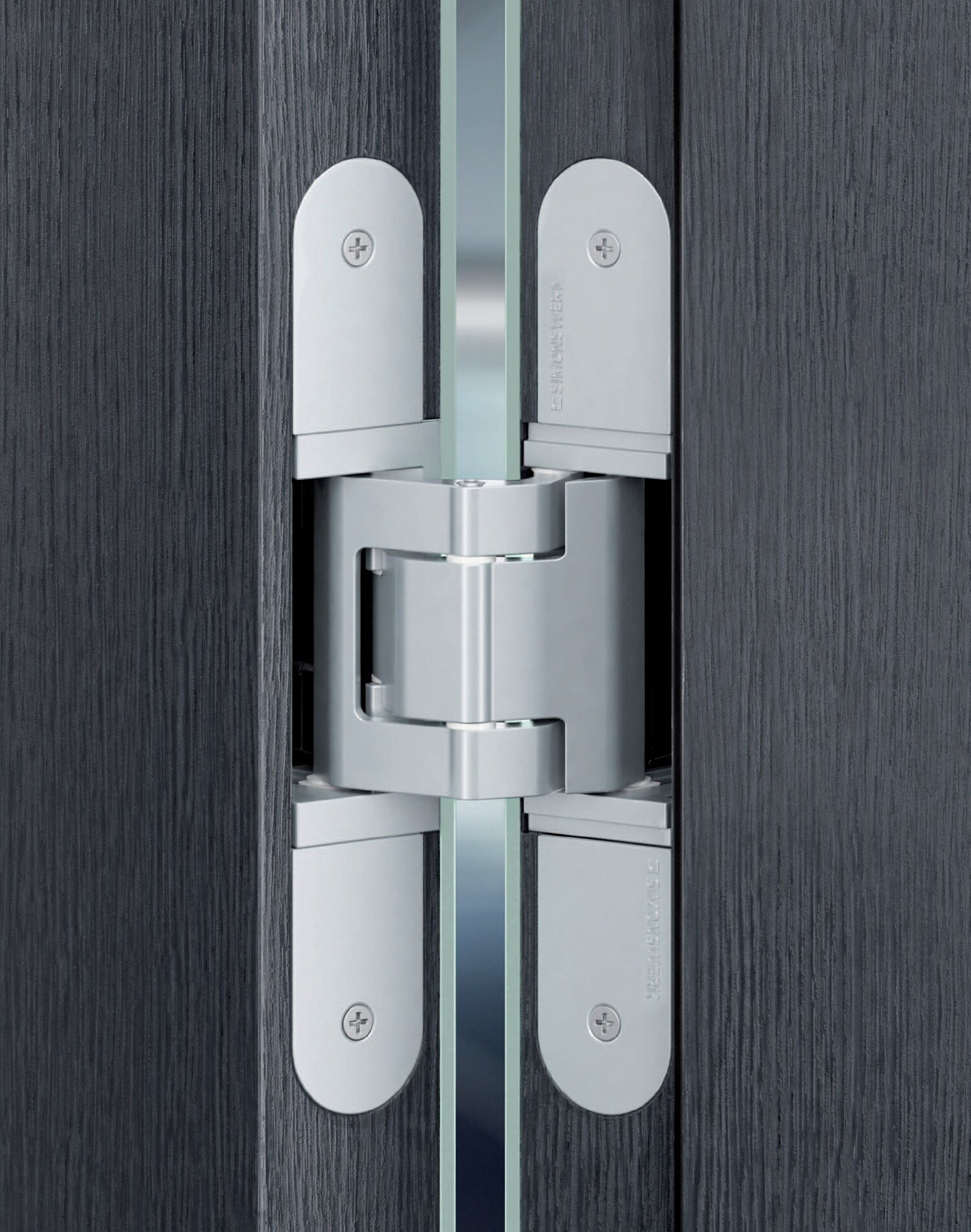 TE 640 3D BW/20
The TECTUS A8 series allows for cladding up to 8mm thick. But what if you're dealing with something much thicker than some 1/4" mirrored doors?
The TE 640 3D BW/20 bracket is engineered to allow you to hang the hinge outside the plane of the door panel to provide room for wood or metal cladding up to 3/4" thick.
Simonswerk also offers the TE 640 3D BW/16, to pair with TE 640 3D hinges for 16mm (5/8") cladding.
IMPORTANT : Load capacity for the TE 640 3D hinge when using this bracket is reduced from 440lbs to 264 lbs. (120kg).